For our feline guests visiting twenty-one nights or longer, they receive our indulgent Extended Napper Package.
This deluxe package includes several complimentary touches:
Two Pamper Me sessions a week to keep his/her coat soft and luxurious.

A cardboard scratch pad for your feline to enjoy during their vacation. This scratcher can be taken home at the end of their trip to continue to be enjoyed.

For those guests staying in a Window Suite, an individual bird feeder is attached to their window for all of the bird entertainment up close.

"The Works" done before departure in order to ensure the freshest nail trim.

Weekly email updates sent to the parents detailing your kitty's vacation.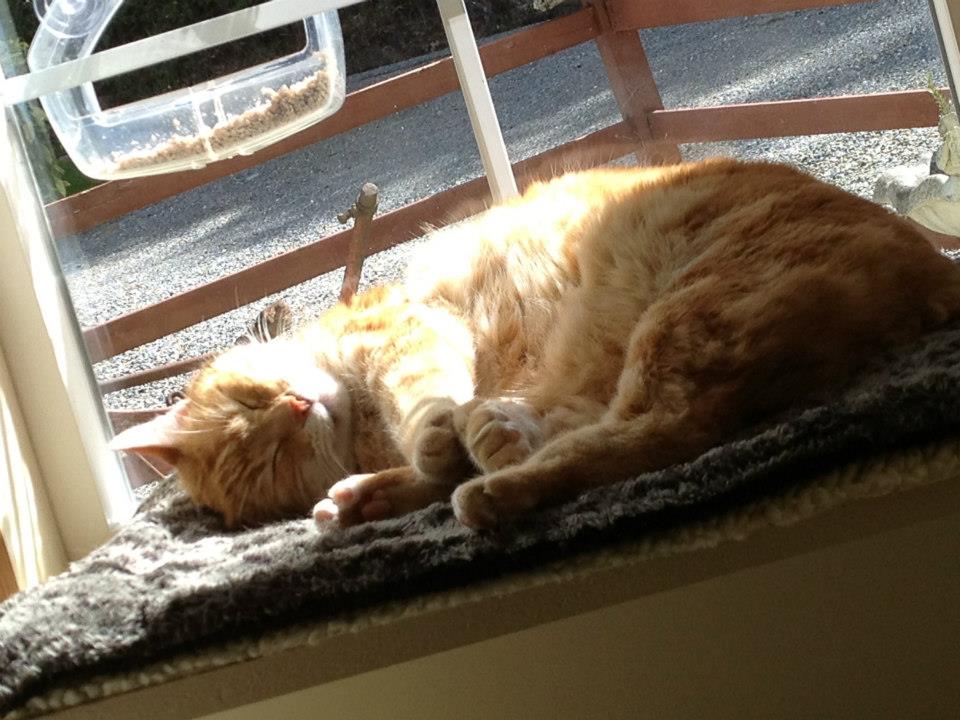 SaveSave